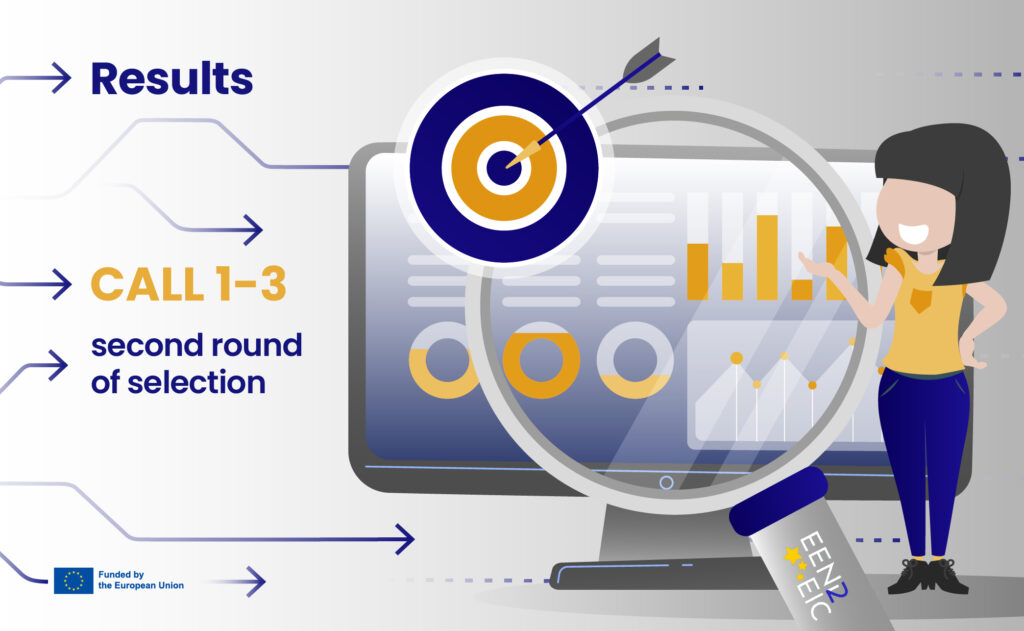 On the 26th of June 2023 the second deadline of Open call nr.1 and Open Call nr. was officially closed and the EEN members' candidatures have been evaluated.
Regarding Open Call nr. 1 for the selection of Consortium Innovation Leaders (CILs) from Turkey and countries that signed the Association Agreement to the SMP after the 3rd of April 2023, 10 CILs have been approved.
In reference to Open Call nr. 3, 1 Group Leader has been approved.