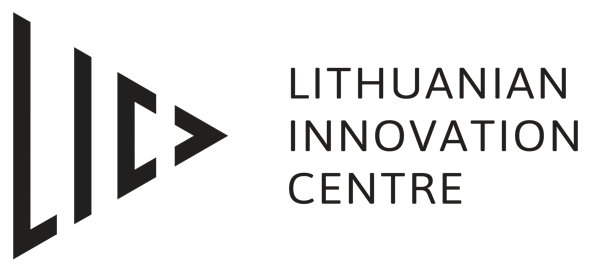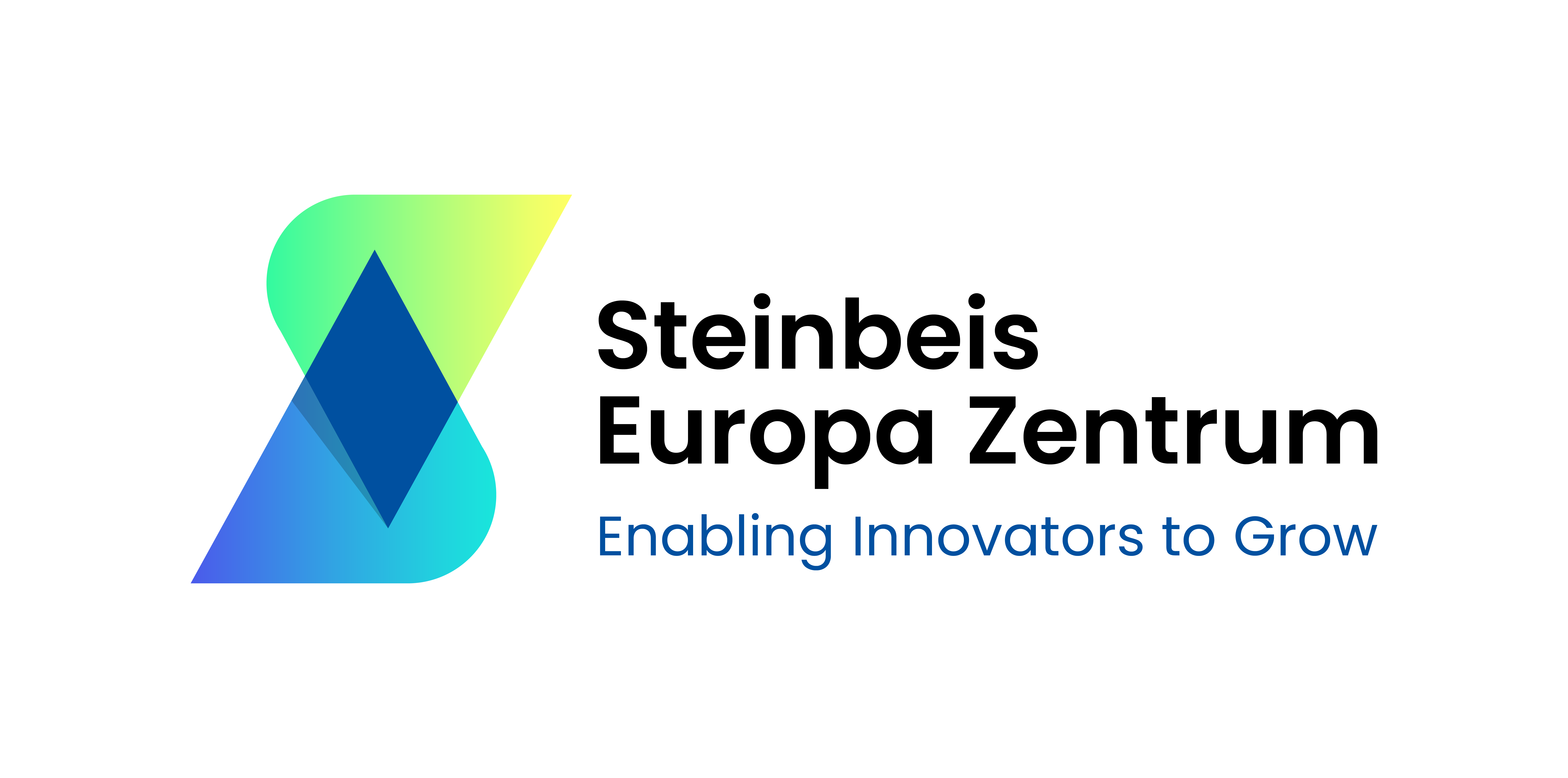 EEN2EIC is led by a consortium of 5 partners (Coordination Office). The consortium gathers national organisations, either public or private, supporting or funding science research and innovation and comprises a stimulating mix of well experienced NCPs and a meaningful geographical coverage. All partners have experience, as coordinator or partners in NCP networks and other Coordination and Support Actions, as well as working with women entrepreneurs and widening countries. All partners have already taken part to either NCP Academy, Access4SMEs, Access2EIC and Horizon Europe NCP Portal. Many of the partners are Representative or expert in the related Horizon Europe Committees. The partners are key members of the Enterprise Europe Network (EEN) and other relevant Networks.
On 11 November the partners of the EEN2EIC project participated at the event "Space Week 2022" with…
On 25 October 2022 the project EEN2EIC was presented within the Panel "Accelerating SME innovation and growth through the European…
Welcome to EEN2EIC's new website. This platform serves to provide valuable information about the EEN2EIC project.