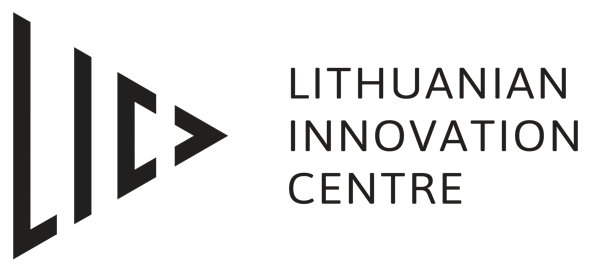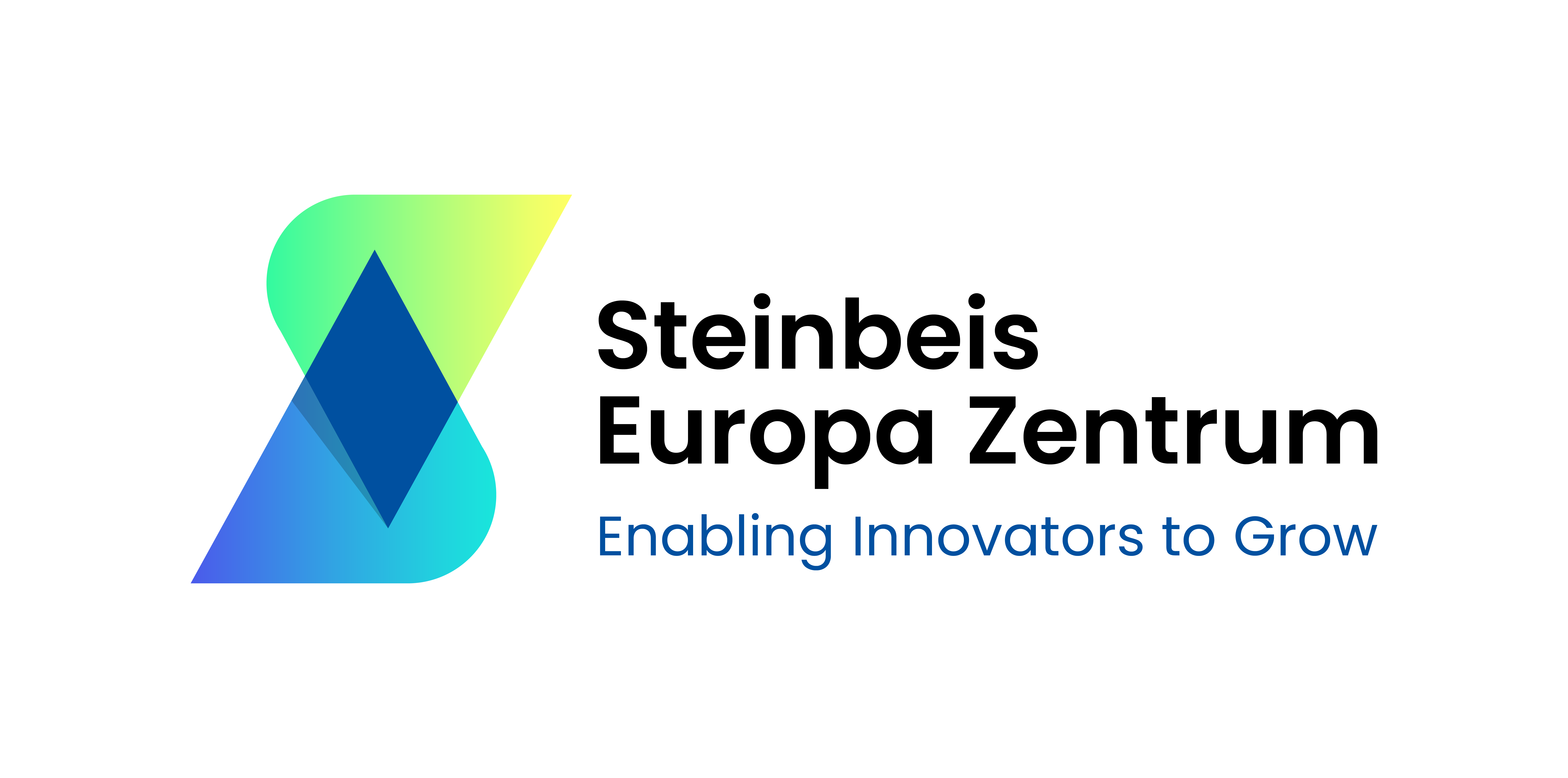 EEN2EIC is led by a consortium of 5 partners (Coordination Office). The consortium gathers national organisations, either public or private, supporting or funding science research and innovation and comprises a stimulating mix of well experienced NCPs and a meaningful geographical coverage. All partners have experience, as coordinator or partners in NCP networks and other Coordination and Support Actions, as well as working with women entrepreneurs and widening countries. All partners have already taken part to either NCP Academy, Access4SMEs, Access2EIC and Horizon Europe NCP Portal. Many of the partners are Representative or expert in the related Horizon Europe Committees. The partners are key members of the Enterprise Europe Network (EEN) and other relevant Networks.
Deadline extensions for Call nr.1 and nr.3 has been agreed. The new deadlines are: Call nr. 1 Consortium Innovation Leader (CIL): Call nr. 3 Group Leader (GL): Call nr. 3 Local Node (LN): All the other terms and conditions of the call remains unchanged. The official Addendum to Open Call nr.1 and Open Call nr.3 […]
With reference to the rules of participation to the EEN2EIC project, consortia from future associated countries that are allowed to take part in EEN activities can be eligible also for the EEN2EIC open calls. The above mentioned information has been included in FAQ.
On 28th March, the European Innovation Council and SMEs Executive Agency (EISMEA) is organizing an informative webinar to learn more about the 9th edition of the European Capital of Innovation Awards (iCapital). Applications are open and the deadline for submissions is 29 June 2023. During this informative session, you will discover its main novelties, especially its eligibility and award […]